Former Rolling Acres site is likely spot for Amazon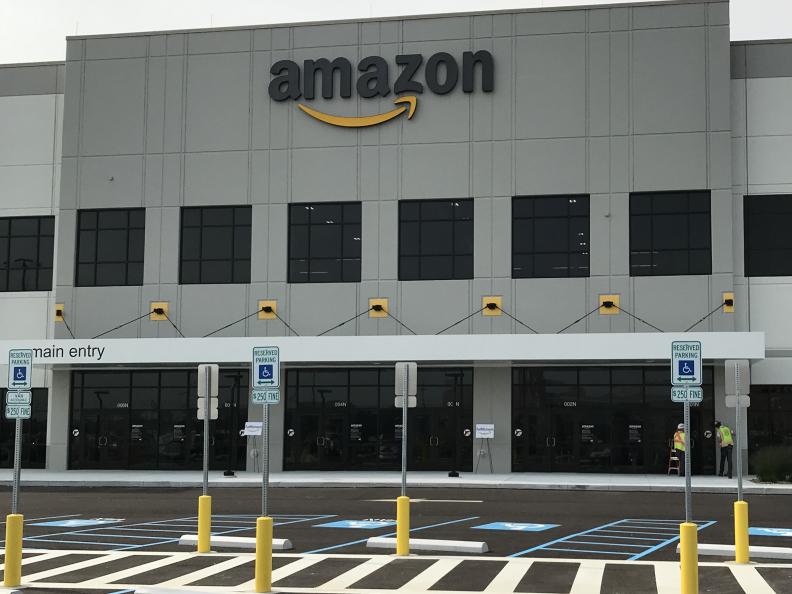 Online retail juggernaut Amazon looks to be ordering up the city-owned former Rolling Acres Mall site on Romig Road in Akron for another large distribution center, its fourth, in Northeast Ohio.
City officials have stayed mum publicly as to the developer's identity — beyond the cryptic, Delaware-based Akron Romig Road LLC — as Akron City Council in July adopted legislation for the project. Council members authorized the use of tax increment financing to fund public improvements associated with a 600,000-square-foot warehouse on the site. The measure also authorized the sale of the site to the firm.
Click here to read the full article.
FOIA; Freedom of Information; Freedom of Information Laws; Open Records; Open Records Act; Public Records; Public Records Law; Sunshine Act; Sunshine Laws